connetick
Connetick is a compound word made of 'Connect' connecting between People and Technology and 'Stick' referring to useful tools.
Since it was launched in 2016, Connetick has provided a wide range of practical and worthy new products such as mobile & computer accessories,
Connetick enriches your smart gadgets connecting to your life.
Let's Connetick!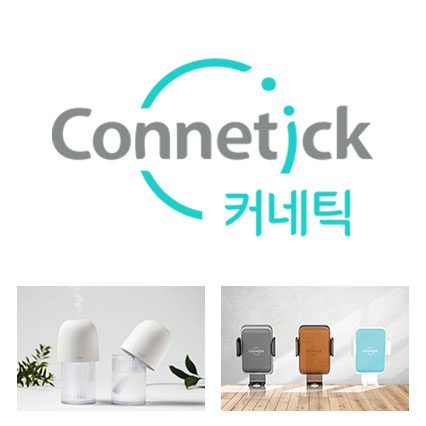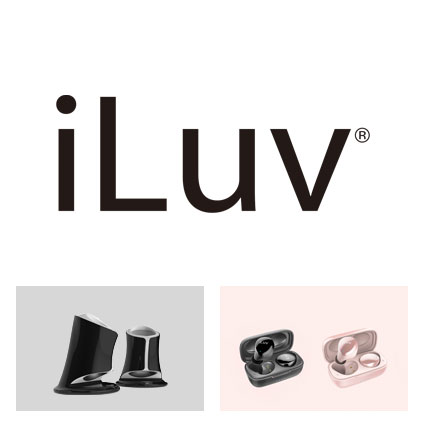 iLuv
In 2006, iLuv began in New York in the mobile device accessory market, introducing accessory products for iPod.
Since then, iLuv has received 51 industry awards including Red Dot Design Award and iF Product Design Award, being recognized for its innovation, design and value.
iLuv is the market leader in the mobile device accessory market with the most comprehensive line of accessories for the mobile lifestyle such as Bluetooth earphone, speaker, and other IoT products.
Energizer
The global brand Energizer known for its technology and quality provides power solutions such as portable battery-powered devices and also lifestyle products such as smartphone and mobile accessories.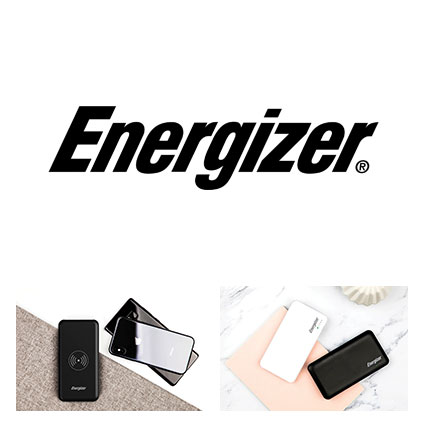 CNS Power Co.,Ltd. will be your reliable partner.